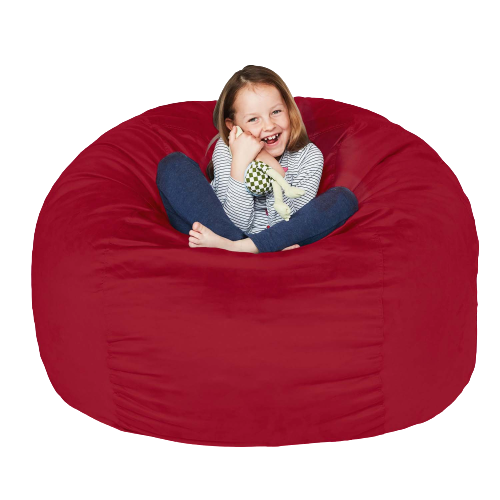 Simply choose your favourite 3ft or 4ft Beanbag and add into your basket.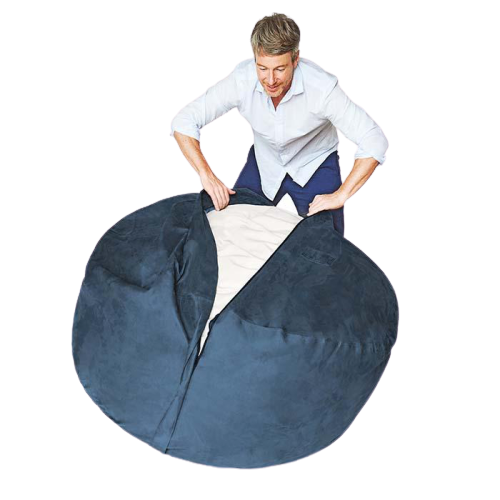 Next, choose your favourite cover!
All you need to do is choose your favourite and add it into the basket along with your chosen Beanbag.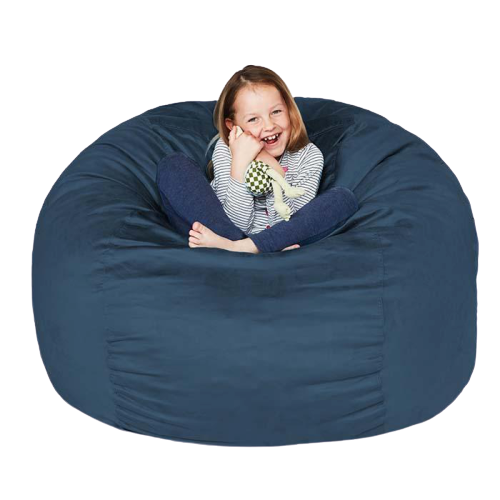 Finally, head to the checkout and use either of the below codes depending on which size you've selected.

Code: 3FTCOVER
Code: 4FTCOVER

3FT BEAN BAG + EXTRA COVER
Our 3ft Beanbags are perfect for your little ones to relax in, and with an extra cover for half the price, there's always a backup in case kids do what kids do (Psst, our covers are stain resistant but having spare is always handy.)

Get the bundle now for only $182 using the code: 3FTCOVER
~ In 8 different colours ~
4FT BEAN BAG + EXTRA COVER
Our 4ft Beanbags are perfect for both adults and children, so whether you're having some you time, or you're settling the kids down for a movie night, our Beanbags will always be there to keep you comfortable. Plus, an extra cover means if you need to move your Beanbag throughout your home, there's a cover to match.

Get the offer for $205 using the code: 4FTCOVER
~ In 8 different colours ~